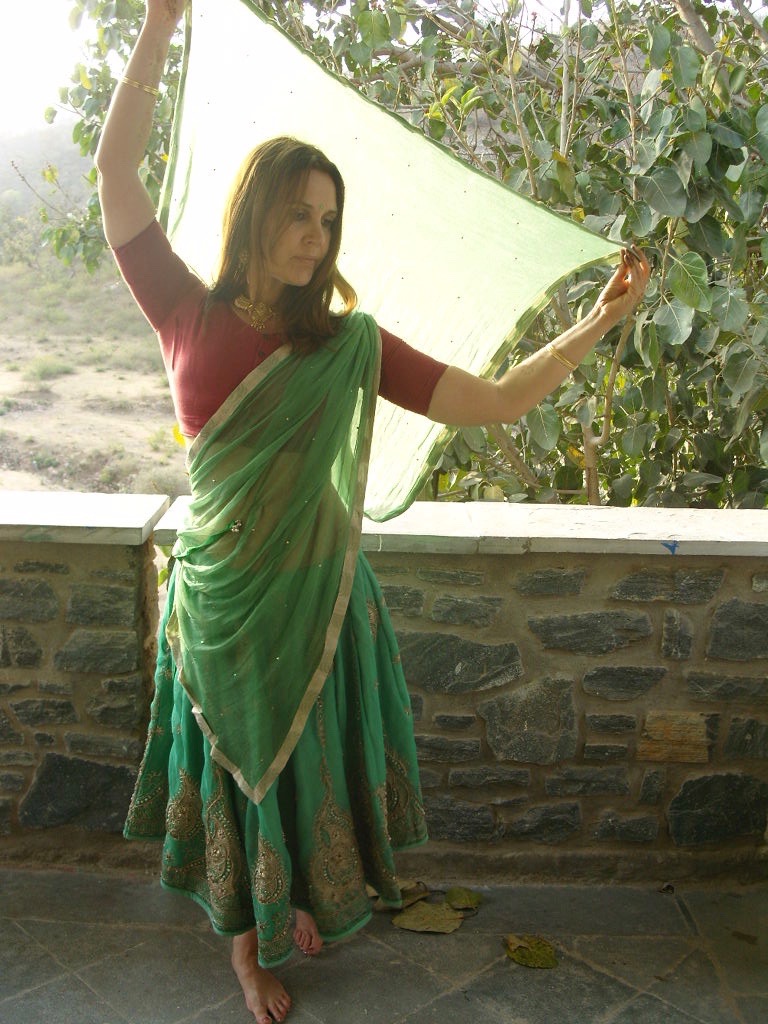 Cathrine has danced indian dance since 1996 and teached since 2006.
Shows 1996 – 2015
Solodancer and dancer in Murari lal Saines dance troupe, performed at many private parties
(wedding, birthdays, bachelorette ) and public shows in India and Denmark.                      For instance –
India Independence day, Cph
Dansens dage, Cph
Copenhagen Carnival
Summerdance, Cph
Holi celebration, Karouli, India
Actors Union, Cph
Køge Library
Kulturhavn, Cph
Copenhagen International day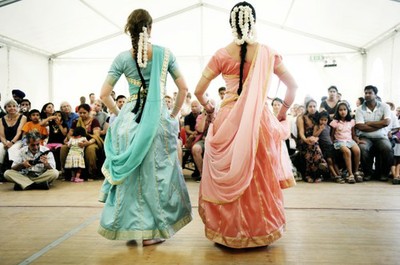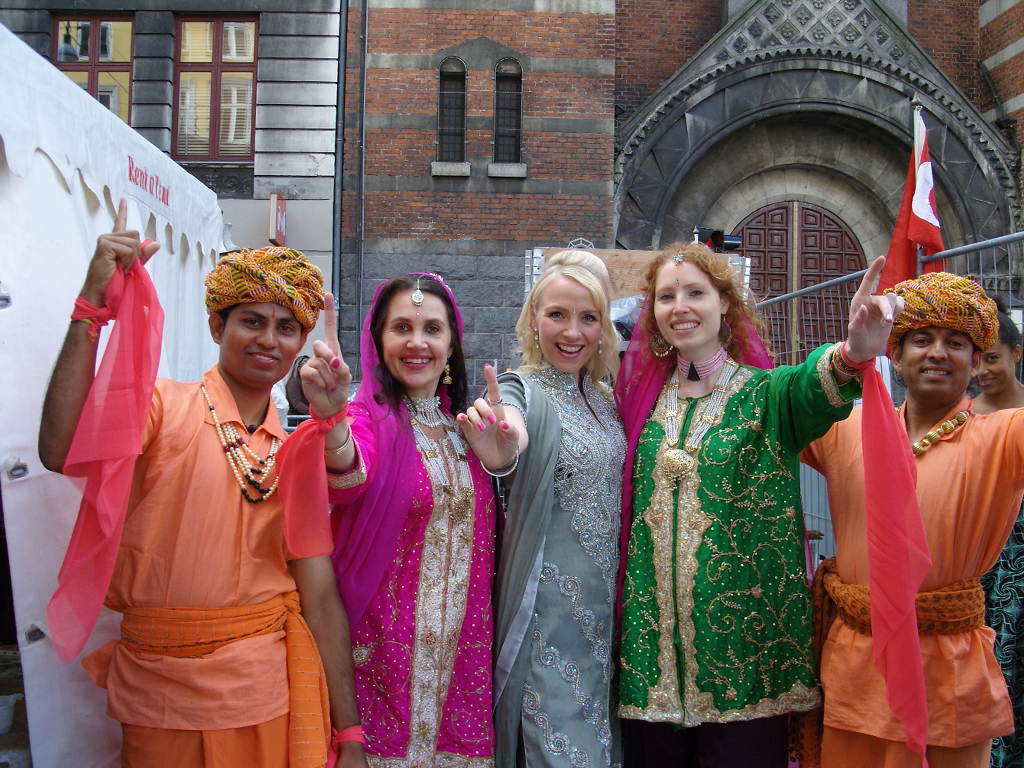 Teaching –
2005 – 2015
Bollywood dance, classical indian dance and oriental dance – private and at FOF og DOF evening classes in Cph.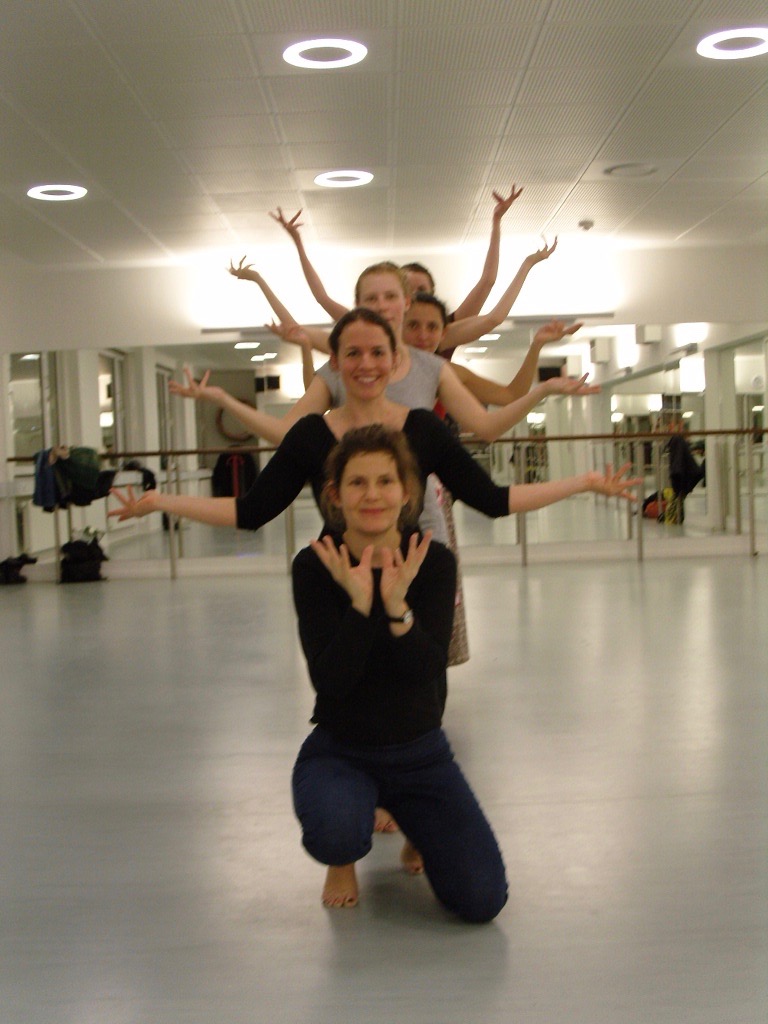 Dance teachers and experience –
2012 Kathak dance Roli Bhardwaj, Hisar, India
2011 Kathak dance Jouty Bharti Goswami, Jaipur India
2004 – 2010 Kathak dance / Bollywood dance
Murari lal Saine København /Rajasthan, India
1996 – 2003 Odissi dance / Bollywood dance
Lucy Bannon, København
Workshops
Chandralehka Dance company, Calcutta India
Shobana Jeyasing Dance company, India/UK
Kathak / Sharmini Thamarathnam, Madrid
Oriental dance / Belly dance –
2000 –2002 Lucy Bannon 1991 Ullarina
1990 Hanne Maria Clement
Flamenco –
2007 Taller Flamenco, Sevilla – Felipo Mato, Lourdes Recio
2006 Rytmisk aftenskole, Copenhagen – Tiitta Karjalainen
2006 Carmen Cuevas Flamenco School, Granada – Yasmin Ortega
2004 – 2006 Atelier Flamenco, Copenhagen
– Margit Ingtoft, Nana Franceska, Liv Stilling, Abelone Storm
Yoga experience –
2015-2020 Hata, Vinyasa, Yin, Kundalini yoga – Studio ¨Yoga på Vesterbro¨, Cph
2015 200 hour Teachertraining – Ashiyana yogacentre Goa, India www.ashiyana.com
2010–2015 Hatha, Vinyasa yoga – Studio ¨Yogaliving , Cph
2004 Astanga, Fusions, Hatha, Vinyasa yoga – Shamballa Yogacentre, Cph
2003 Iyenga yoga – FOF Copenhagen
1998 – 2002 Iyenga yoga – Majayoga Copenhagen
2003 Balenesisk dans, Ni Made Ardani, Bali
1999 Javanesisk dans, Lise Lavell, Copenhagen
1980 –1982 Jazzdans Jönköping, Sweden